PRECISION MACHINING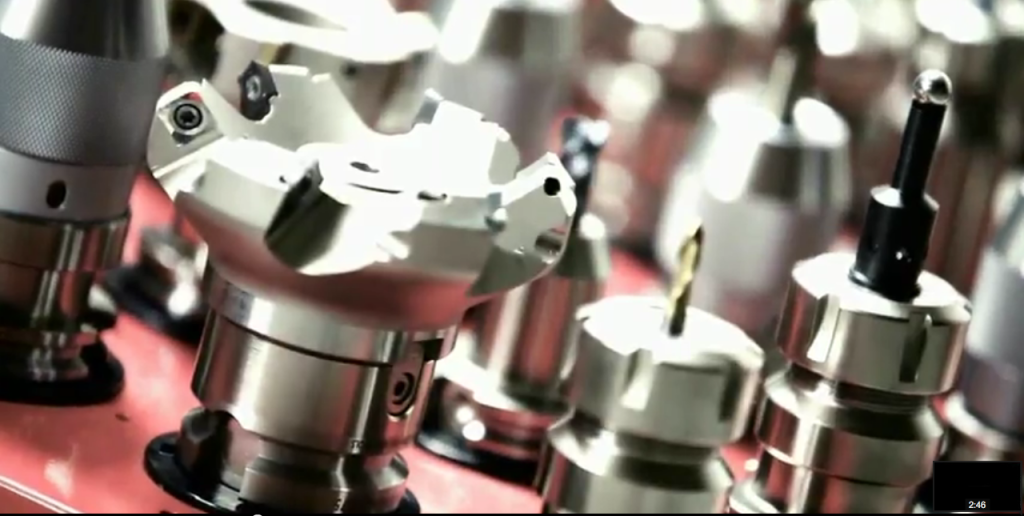 Precision is what are customer's expect and that is what Tool Specialties Company delivers.
Our full service precision machining division is perfectly equipped to deliver high quality machined parts in a short amount of time and at a exceptional value to our customer's.
Our milling, turning, and grinding capabilities are designed with the ability for us to provide to our customer's low to medium volume production and sub assemblies.
Our precision machining division has the capabilities to:
Engineer your design with emphasis on cost-effective manufacturing
Prototype
Complete assemblies with packaging
Machine to meet demanding tolerances
Shorten lead times
Guarantee control of quality
Deliver on time high quality precision parts at production quantity volumes